How to publish a batch of individual result reports in one PDF file in Empower - WKB67248
Last updated
OBJECTIVE or GOAL
Publish a batch of individual result reports in one PDF file.
PROCEDURE
Select several results to publish Right-click on them and select Preview/Publish.
Select Use the following Report Method: > Default Individual Report.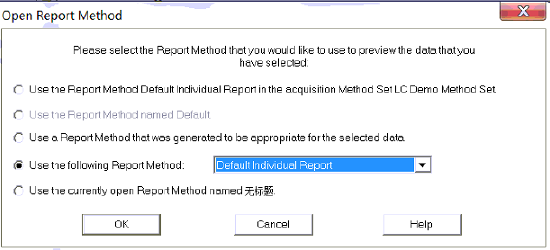 Click the Close button to go to the report method editing interface.
Right-click in the blank space and select Method Properties. In the Report Type section, click Summary By All.
Add a page break at the bottom.
Highlight all tables, pictures, and the page break; double click in the blank space; and select Group.
All of the components are now grouped. Right-click on the new group and select Composite Properties.
You can name a way to order these results (e.g., Order By > Vial generates a series of individual reports that are ordered by vial, from small to large).